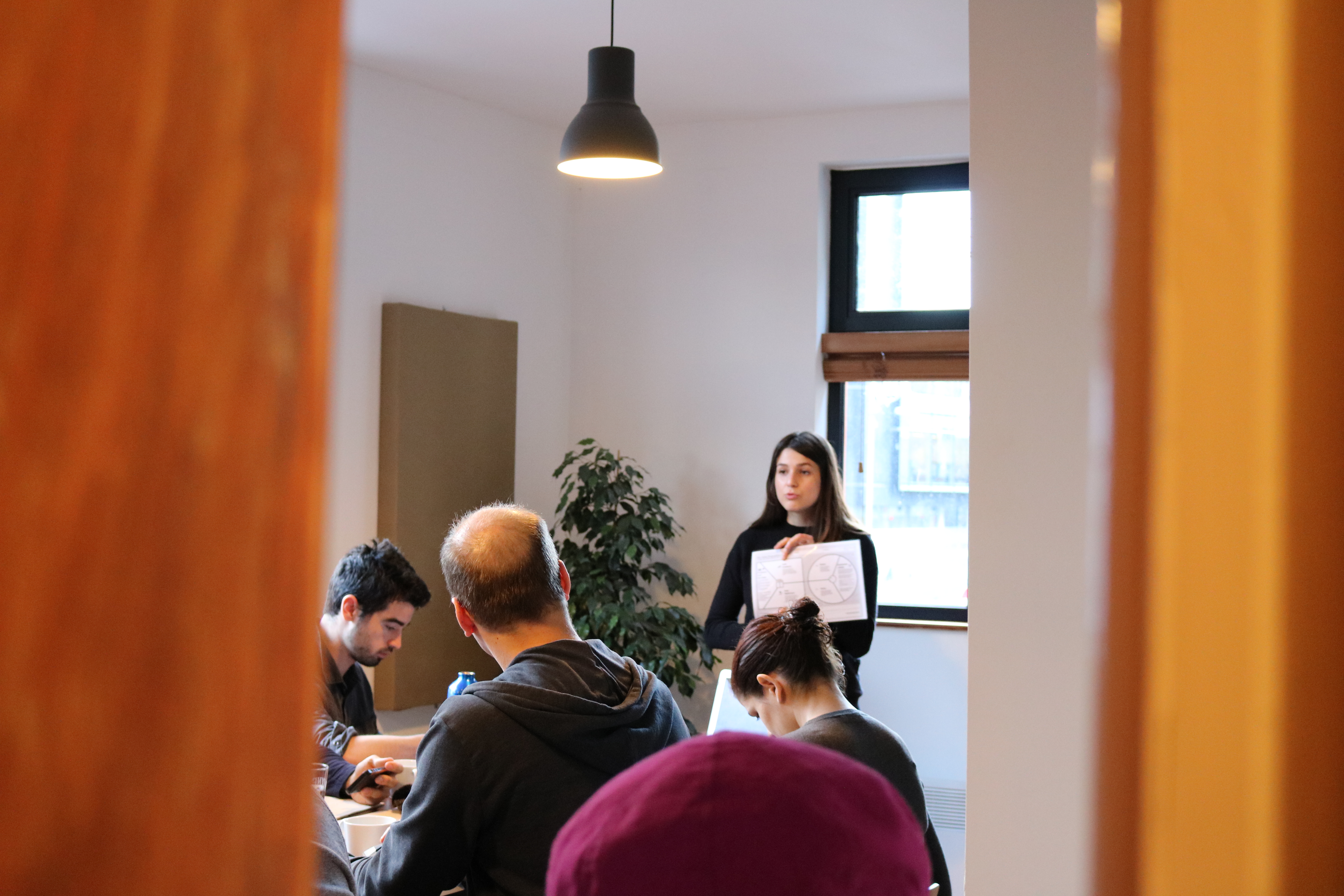 I'm a customer-obsessed strategist. My mission is to break organisational boundaries and align product, marketing, sales, and professional services to deliver amazing customer experiences. Whether it is through helping start-ups grow sustainably from the ground up or enabling large organisations to re-invent their teams, systems, and processes, customer success is always my focus.
Here are some of the things I talk about when I am on stage:
* Customer Success 2.0
* Your Installbase is your growth engine
* True Resilience: A culture of high expectations and experimentation
* Are you REALLY listening to your customers?
Get in touch to have me at your conference or team workshop 😃
E-mail: [email protected]
LinkedIn