This is Growth Podcast
Each episode teaches you how to grow your career and build a modern Customer Success team from the people who have done it.
Weekly Newsletter
Every Friday, you'll get 1 actionable tip on building and scaling a modern Customer Success team.
CS Consultancy
Want to build or scale your Customer Success team? I offer consulting packages that help you deliver outcomes to customers and drive growth sustainably.
a note from daphne
The Future of Growth is Customer Success.
The success of your customers compound. A healthy Revenue Retention will fuel growth exponentially. When you invest in building a world class customer success program, you are multiplying the lifetime value of your customers and future-proofing your business.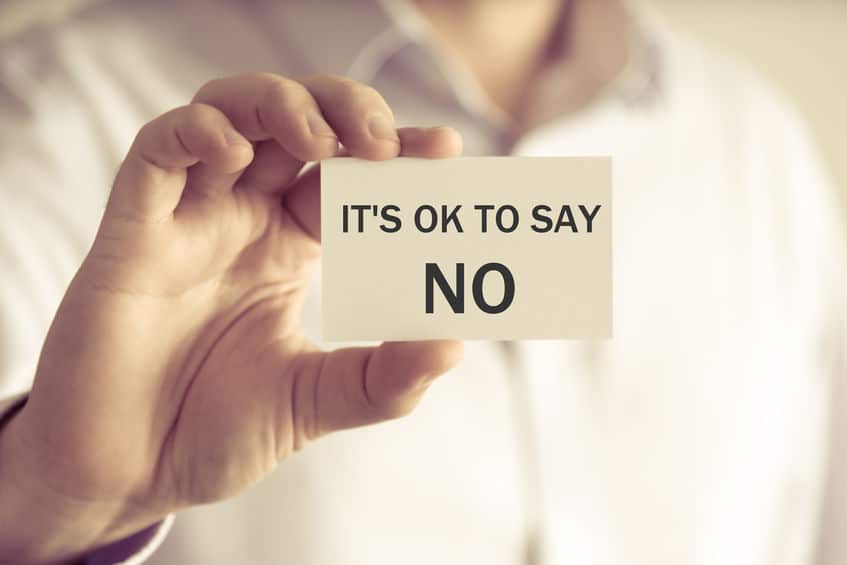 Learning how to say no
Learning how to say "no" Saying no it's difficult. We all like to be the bearer of good news.[…]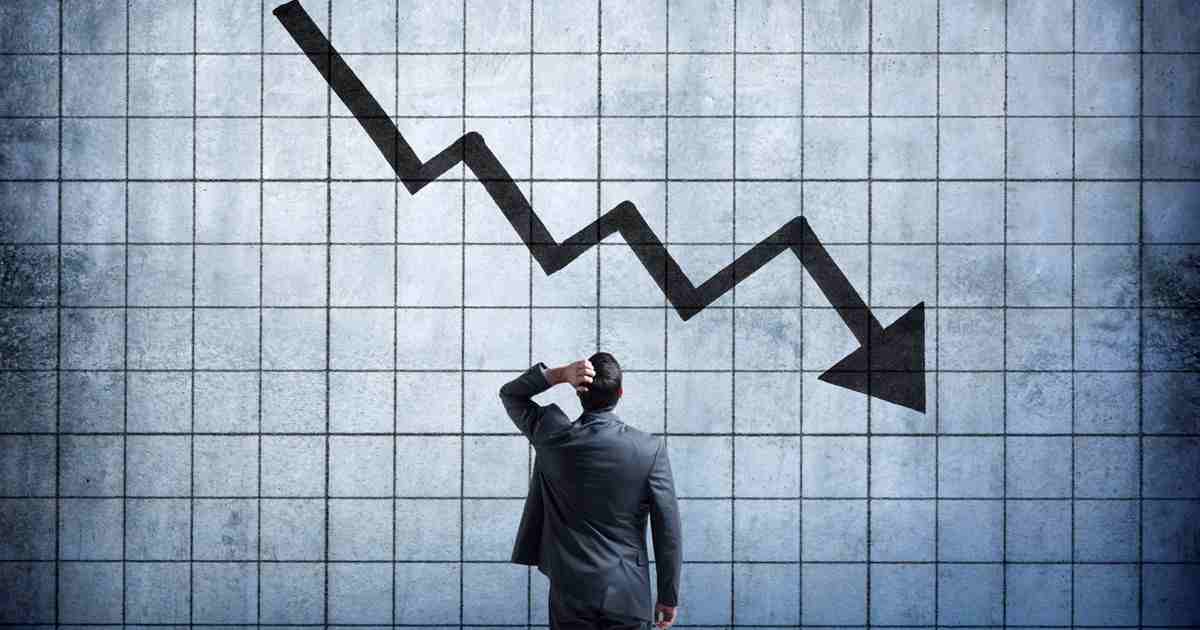 I asked Daphne to be a main speaker at the Customer Success Europe event. I was looking for someone who could deliver an engaging talk and interact with the audience. She did not disappoint. Throughout her presentation, it was clear that Customer Success Leadership is a subject that Daphne is both passionate and expert in.
– Peter Lyon