This is Growth!
A podcast where I dive into the story of people who are building successful careers in technology.
Consultancy
Services to help companies deliver more value to customers and drive growth, sustainably.
Speaking
Virtual and In-Person events where I share knowledge on how to build a growth engine for your business.
a note from daphne
The Future of Growth is Customer Success.
The success of your customers compound. A healthy Revenue Retention will fuel growth exponentially. When you invest in building a world class customer success program, you are multiplying the lifetime value of your customers and future-proofing your business.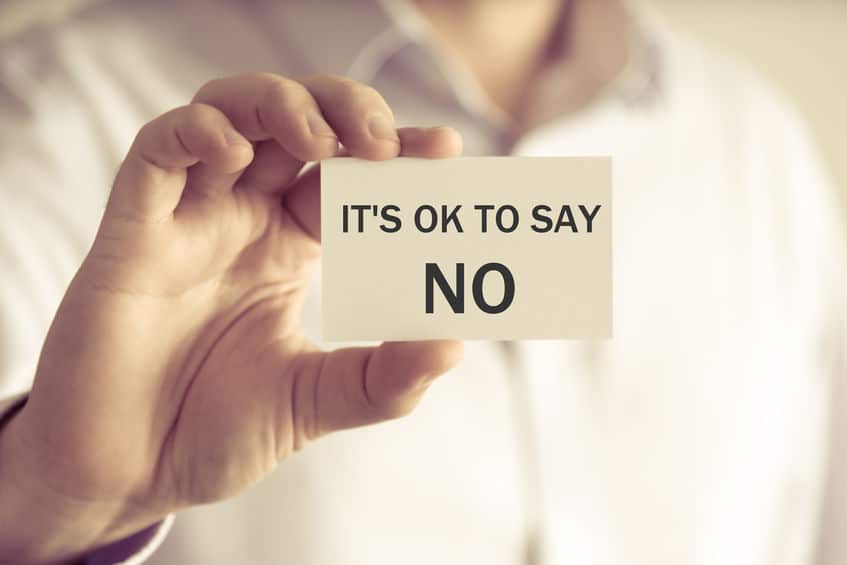 Learning how to say no
Learning how to say "no" Saying no it's difficult. We all like to be the bearer of good news.[…]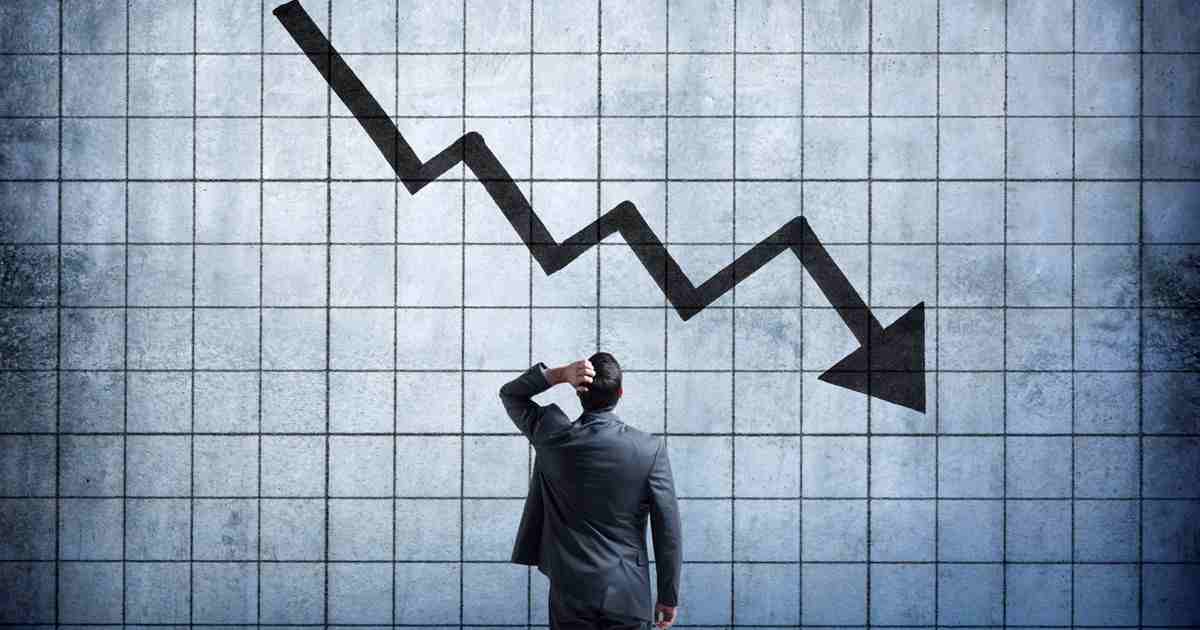 I asked Daphne to be a main speaker at the Customer Success Europe event. I was looking for someone who could deliver an engaging talk and interact with the audience. She did not disappoint. Throughout her presentation, it was clear that Customer Success Leadership is a subject that Daphne is both passionate and expert in.
– Peter Lyon